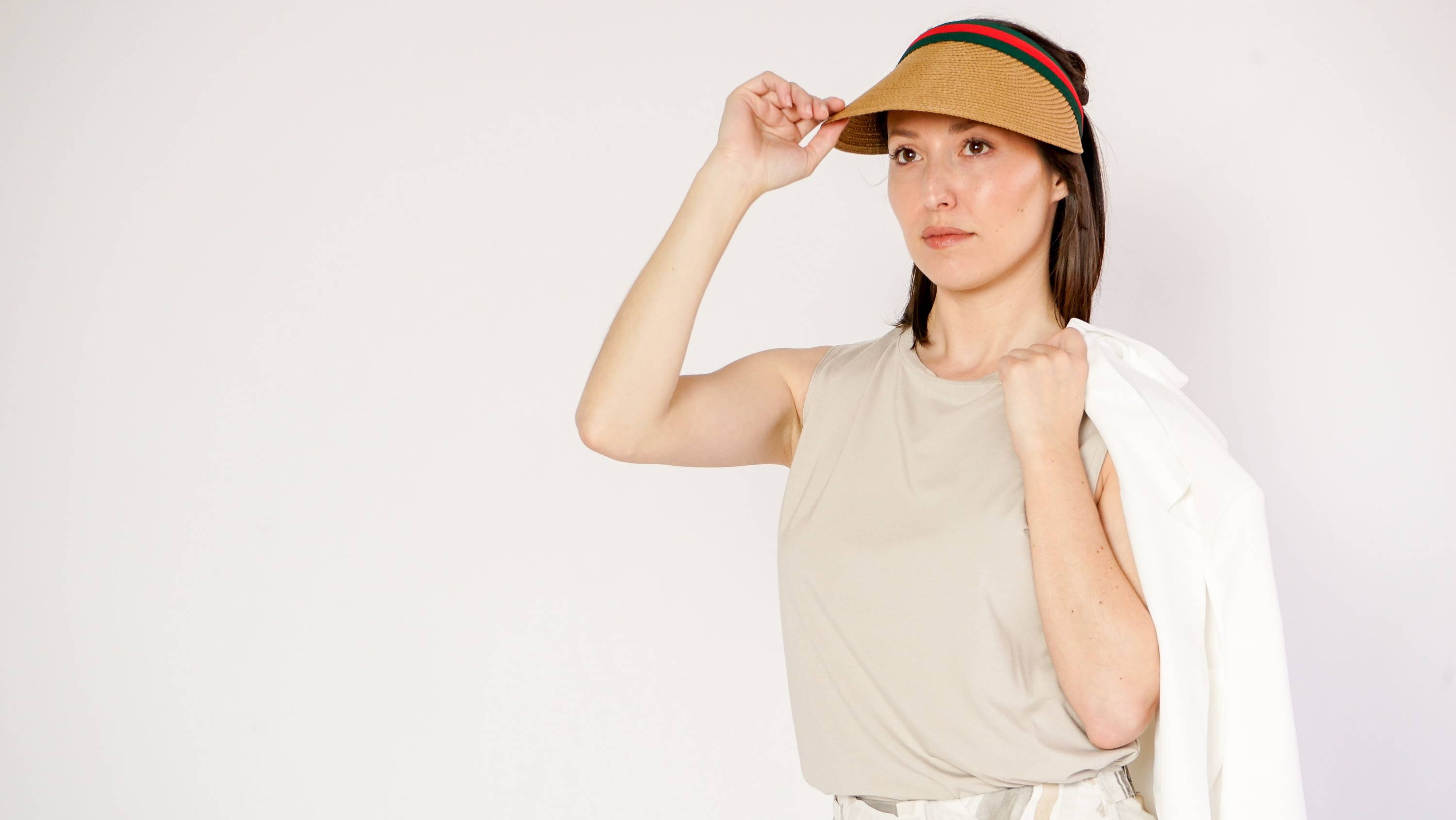 Memorial Day is that special final Monday that Americans honor and commemorate those Military personnel that have died and served in wars past and present. Many Americans celebrate by going to a friend's pool and grilling burgers, hot dogs, and veggie patties. It's a really great day that seems to fall on the first nice day. The day that signals the hopeful summer sun reaching us to thaw the chill that is left from the winter before.
Go Where
the Water
Moves You
Spring is moving into Summer and you can almost feel the promise of better days. Get in water because you can! Find a friend with a pool or take that long trek to the Jersey shoreline. Pull out those new swimming trunks and swimsuits that you purchased just for the occasion. Premiere your beach body for all the world to see. Bring pool toys and floating devices to make the excursion more fun.
Light the fire underneath your grill and feed your friends and family. Burgers and hot dogs are classic, but why not make some other dishes as well. Grill some chicken and slice it up and make an excellent salad with barbecue dressing. Bring some other cold dishes to offset the fiery meats such as pasta salad, potato salad, and pickle spears. For dessert offer a fruit and feature strawberries, blueberries, pineapple, and cantaloupe.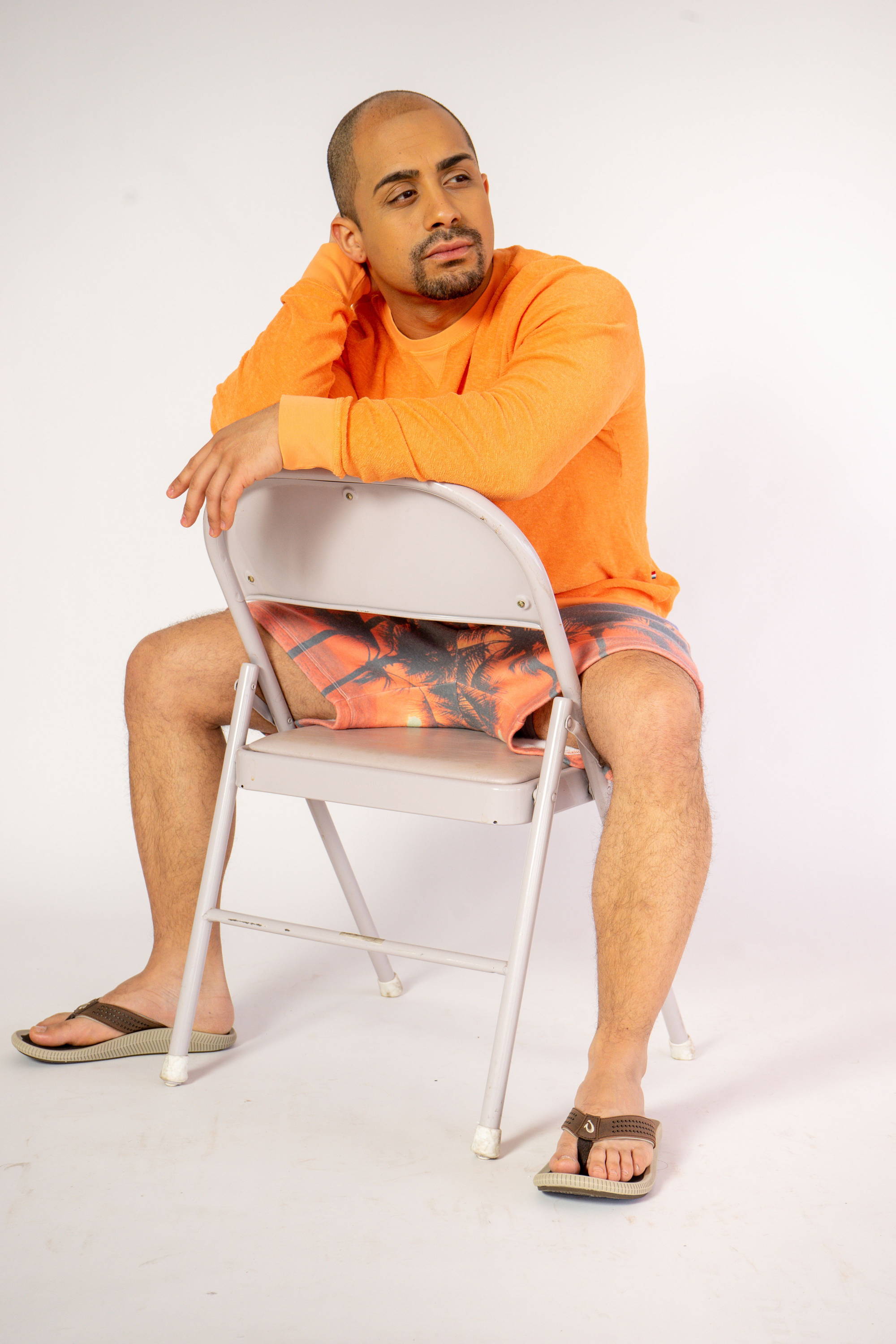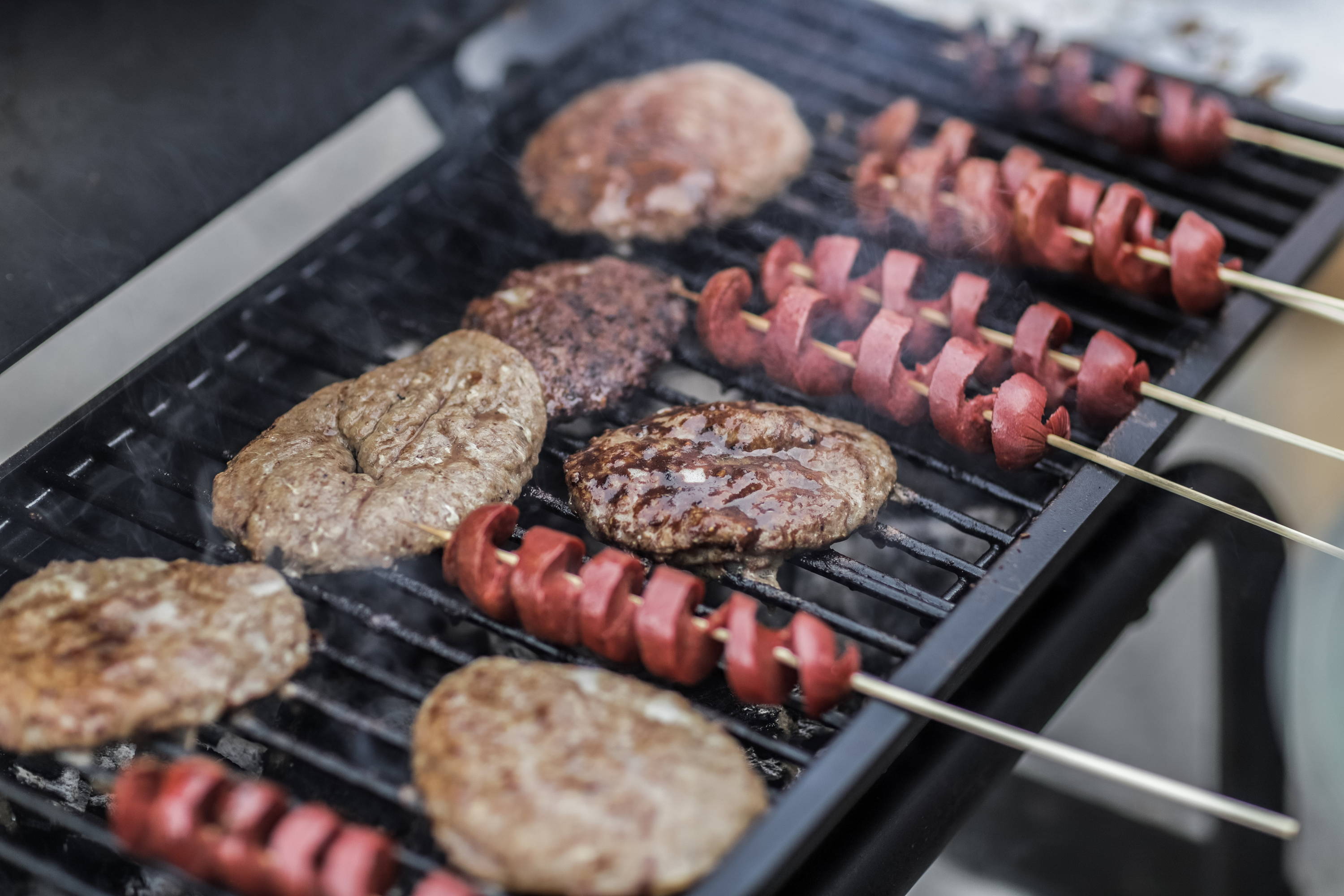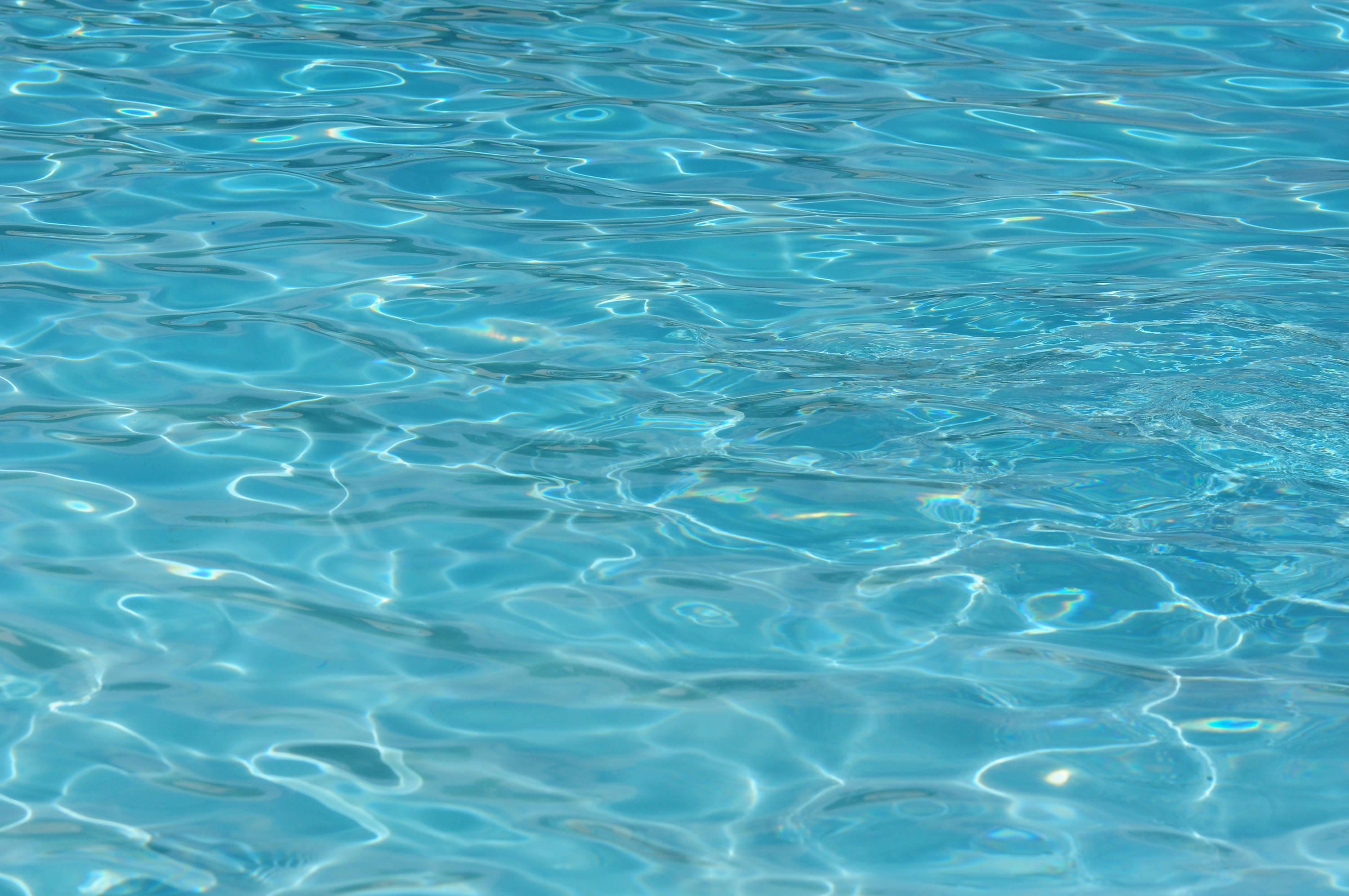 Many people forget that Memorial Day is to remember those that we lost. Take a moment to say prayer for those that we lost. Maybe even write a gratitude list with your friends. You could also make a list of what else is worth fighting for in the nation. Give thanks to those who fought for our rights and defended our nation's honor.
Embark on this new season with fresh eyes but don't forget those that we lost. Swim through the blue with gratitude and joy. Let us know what you're doing for Memorial Day this weekend by coming into the store or DMing us on Instagram at @Shop_LeeNewman