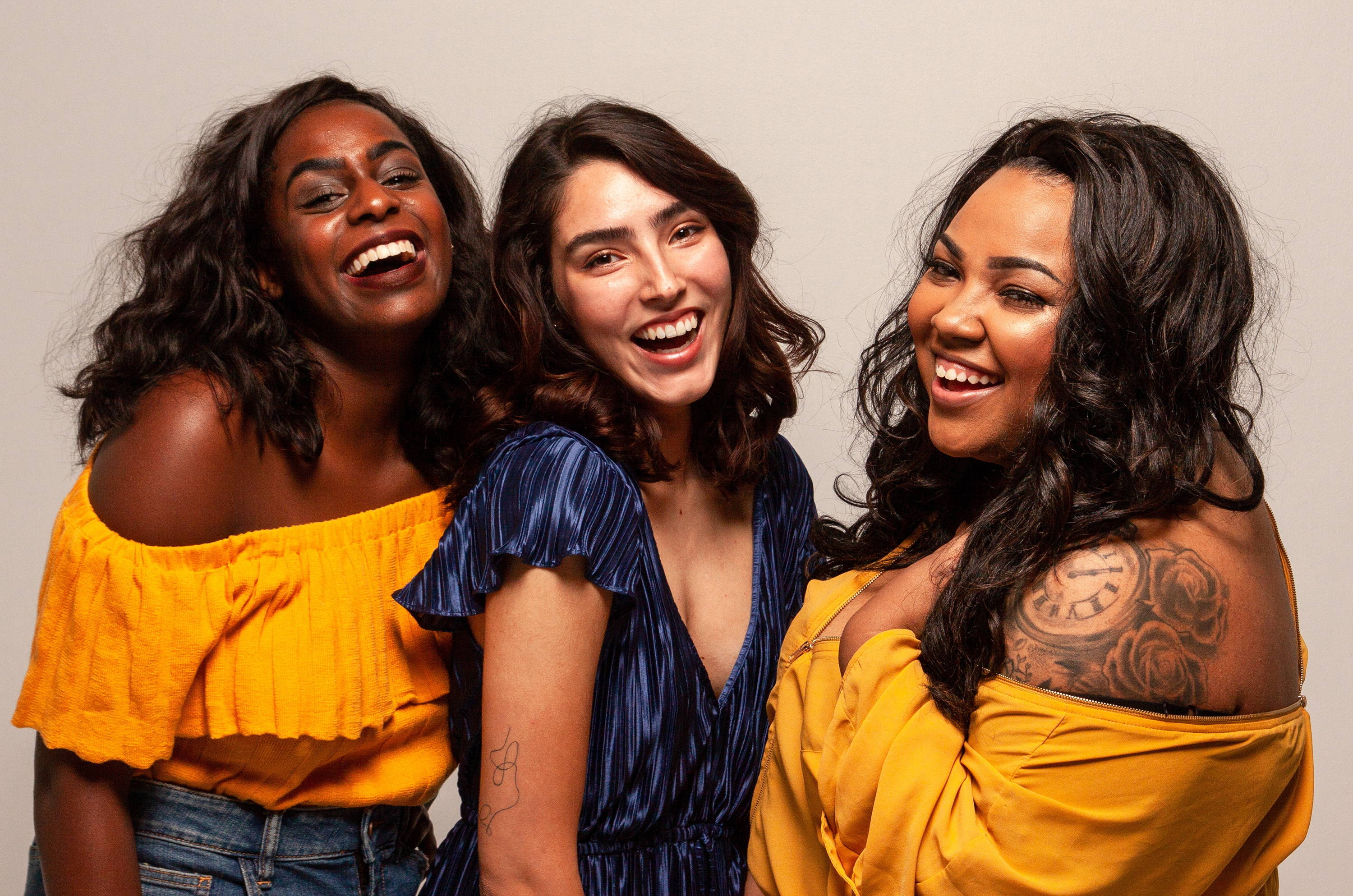 To quote the ancient British proverb "if you wanna be my lover, you gotta get with my friends."
Valentine's Day is a holiday revolving all around romantic love. Romantic dinners, poems by Auden, flowers, chocolates, and romantic films like Casablanca - these are all classic activities lover's do on February 14th - but what about the single girls? How do those that only have heated blankets to keep them warm at night celebrate this relatively isolating holiday. This is where Galentine's Day comes in handy.
Initially introduced in a 2010 episode of Parks & Rec, the concept of Galentine's Day is a holiday to celebrate singledom or womanhood with your female friends. How can you empower yourself and the women around you this February 13th.
Only Girls Allowed! Women are not dressing for men this holiday - when we dress up on Galentine's Day we are dressing for the female gaze - our fellow girlfriends. Dress your very best for your girlfriends and also help each other with solicited advice and guidance. Raid each other's wardrobes and share beauty tips that you might not share otherwise. Use this female fashion exercise as an opportunity to build yourself and each other up.
Have a boozy crafts table with your friends. Find an original form of artistic expression that releases some emotions on this special holiday. We suggest something simple like creating pins or small perfumes, something crafty but not too messy. You want to avoid a messy clean up. Create a matching pink cocktail for the day, adding to the festiveness of the day.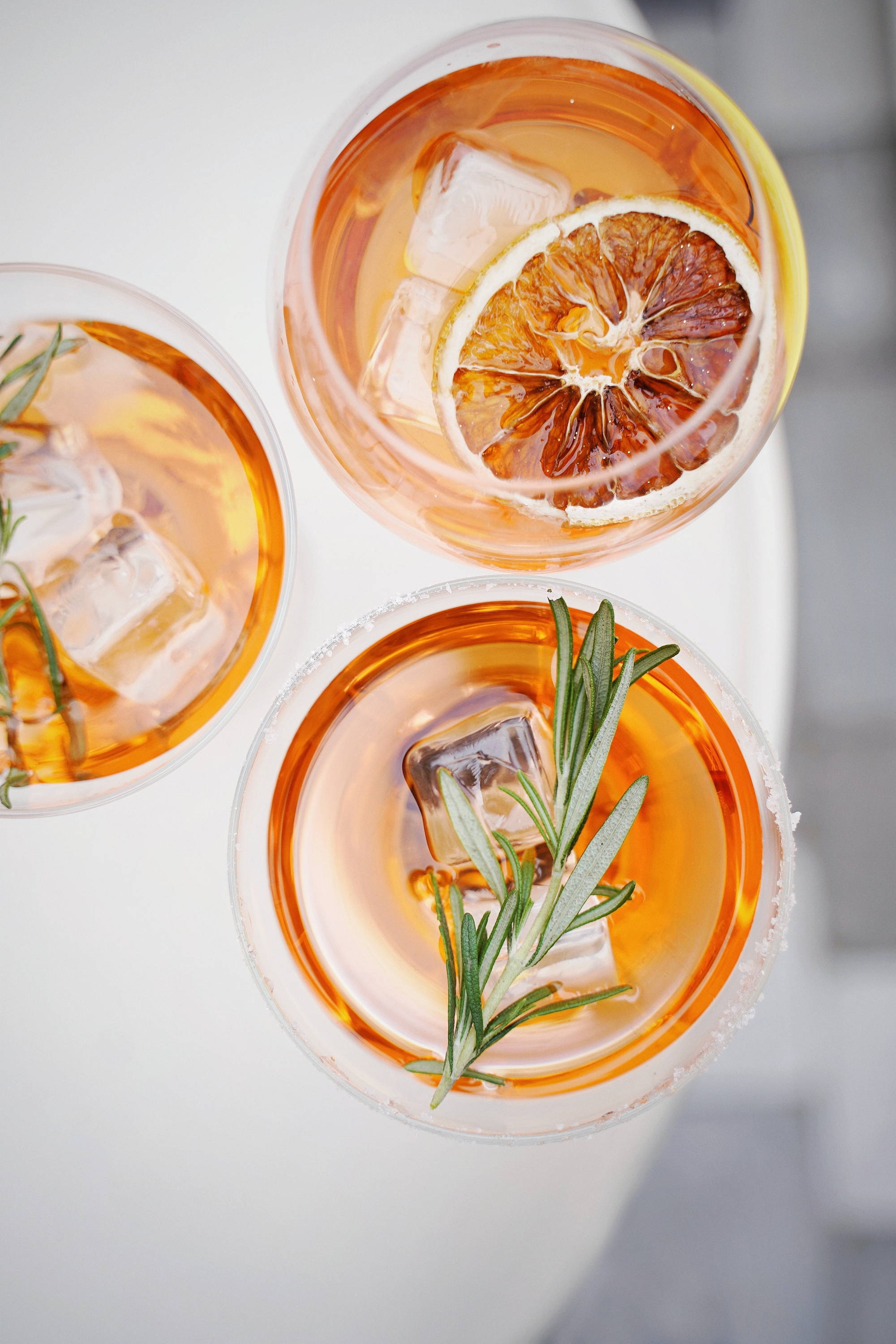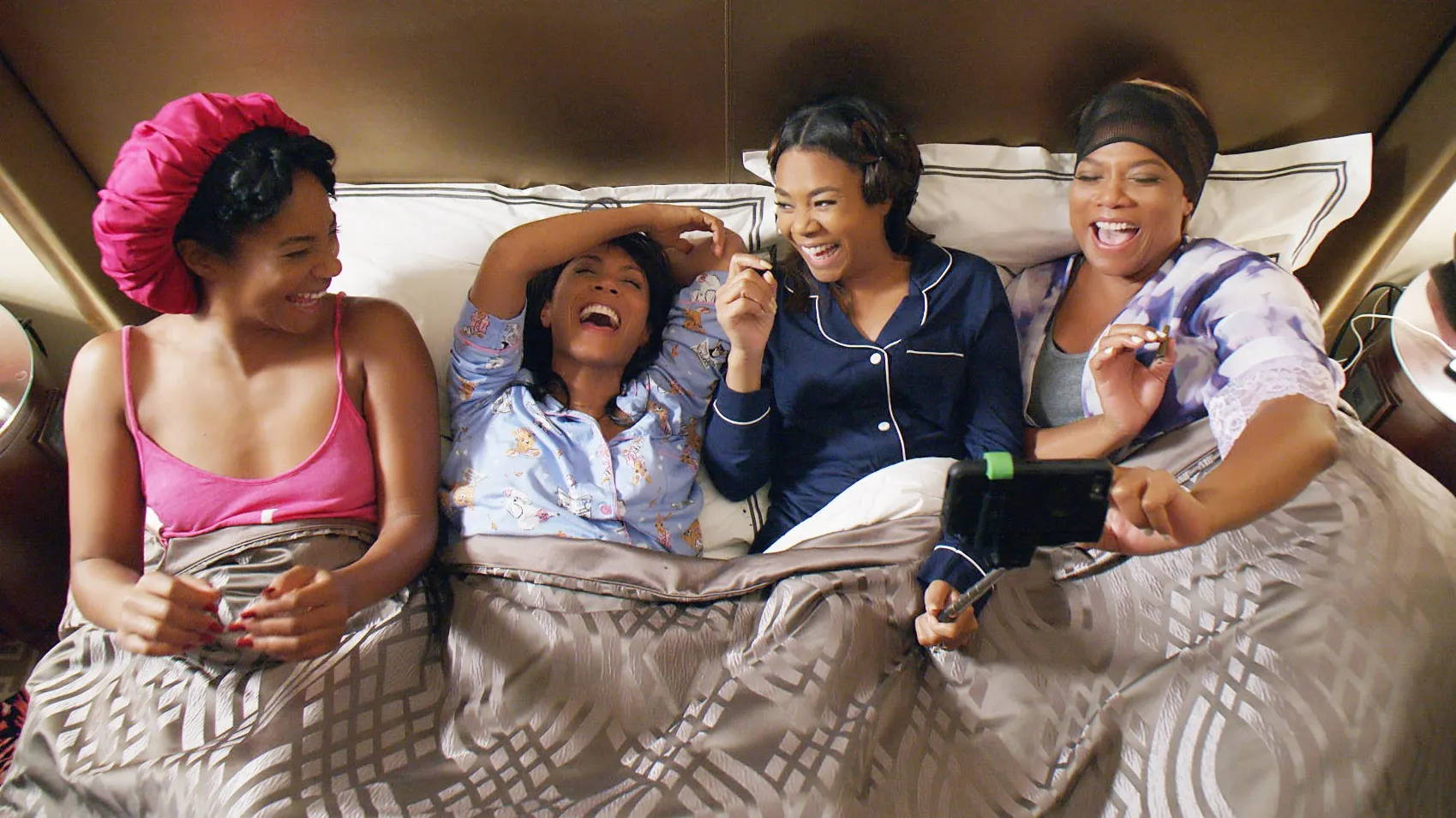 Host a movie marathon with your closest girlfriends. Make your living room into a theater that showcases female film directors and feminist films. Our film suggestions are The Women (1939), His Girl Friday (1940), Cléo from 5 to 7 (1962), and Girls Trip (2017). Make some snacks that are fit for Galentine's Day, such as some heart shaped charcuterie and pink candied popcorn.
Who needs men when you need friends. As they say in the Sex And The City television series, "Maybe our girlfriends are our soulmates, and guys are just people to have fun with." Friendship is the most important form of love.