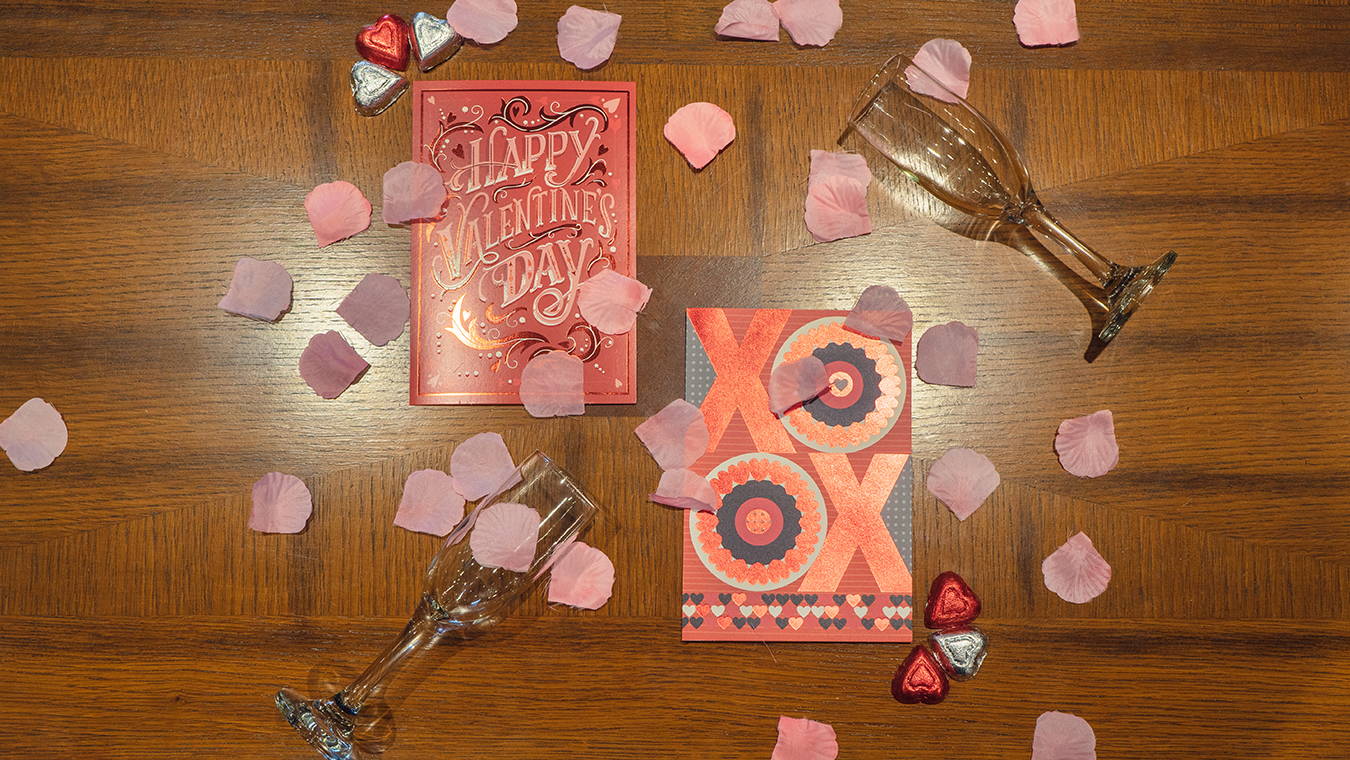 For many years I have viewed Valentine's Day as a frivolous holiday. I found the hallmark holiday to be filled with high expectations that felt impossible to achieve whether I was single or coupled. However, this year is different. To make up for all my past cynicism, I decided to create an elaborate and unforgettable atmosphere for the exceptionally romantic day. If you follow this itinerary your Philadelphian Valentine's Day will inspire all the love that you desire.
the early bird
gets the worm
...or pastry
Waking up early before my partner is definitely part of the plan. I plan on running to my boyfriend's favorite coffee shop, Vibrant Coffee Roasters in Rittenhouse. The coffee is delightful and they have freshly baked pastries every morning. Every day, they make something new and innovative. Personally my favorite pastry has been their lemon bun, it is a perfect balance between sour and sweet. However, whatever pastry you choose, you won't be disappointed. For me I'm going to pick up a large drip coffee with half and half for my partner and whatever pastry sounds good in the moment for the perfect start to our day.
When I was younger I loved Valentine's Chocolates, but with a mature palette, it's important to find chocolates that are sophisticated, unique, and delicious. MECHA Chocolate in Haddonfield, NJ has an assortment of chocolate treats for both you and your partner to enjoy. From chocolate covered strawberries to the XOXOXO Box featuring a curated collection of six ganache filled confectionaries. If flowers are your thing, MECHA is also teaming up with local florist South Stems for some Fresh Flower Bouqs, just make sure to pre-order before they run out!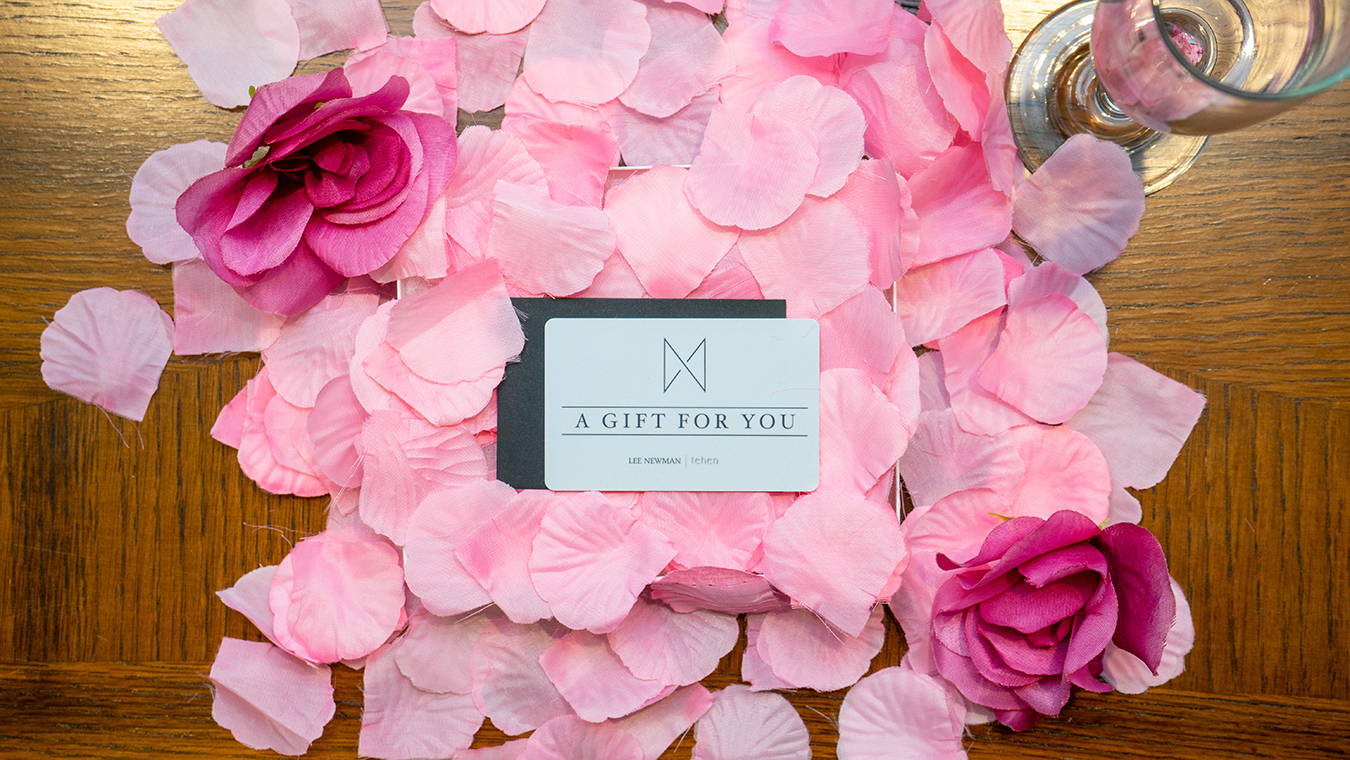 dress head-to-toe in love
After living in a pandemic for the past two-plus years, we don't have that many opportunities to dress up. With the world slowly opening like a flower in spring, now is the time to find a new outfit that fits the romantic Valentine's Day aesthetic. Allow yourself to sport some bold red, make yourself stand-out in a room for the first time in a while if you have been isolating and quarantining. Men, take this opportunity to make your lover's head turn with a well-fitted sport coat and pair it with a classic crewneck tee shirt. And if you need help with any styling advice, come swing by the store and our personal shoppers will help you out.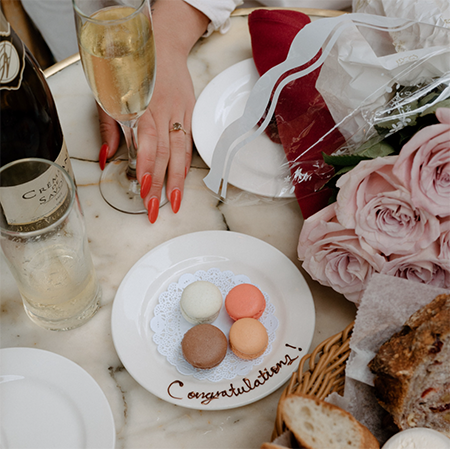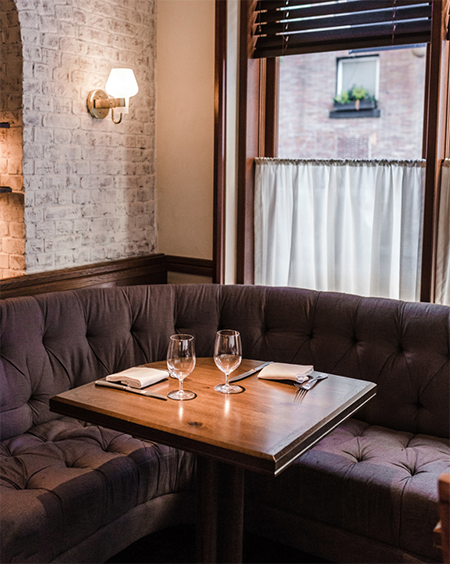 Places like The Love and Parc are ideal setting for your Valentine's Day dinner. Other restaurants that are romantic but not as obvious are Pizzeria Beddia, Laser Wolf, and La Chinesca. I am taking my partner to Rex at the Royal on South Street, a brand new southern-styled restaurant with a sophisticated ambiance.
If you aren't ready for dinner in the city, then take your romantic evening to June or Hearthside both in Collingswood, NJ. If Haddonfield is more your speed, then the Little Hen or Mare Monte for dinner would be divine.
With a little effort and planning, your Valentine's Day can take your view on romance from cynical to mystical. Your partner will be happy that you went all out for them on this special day.