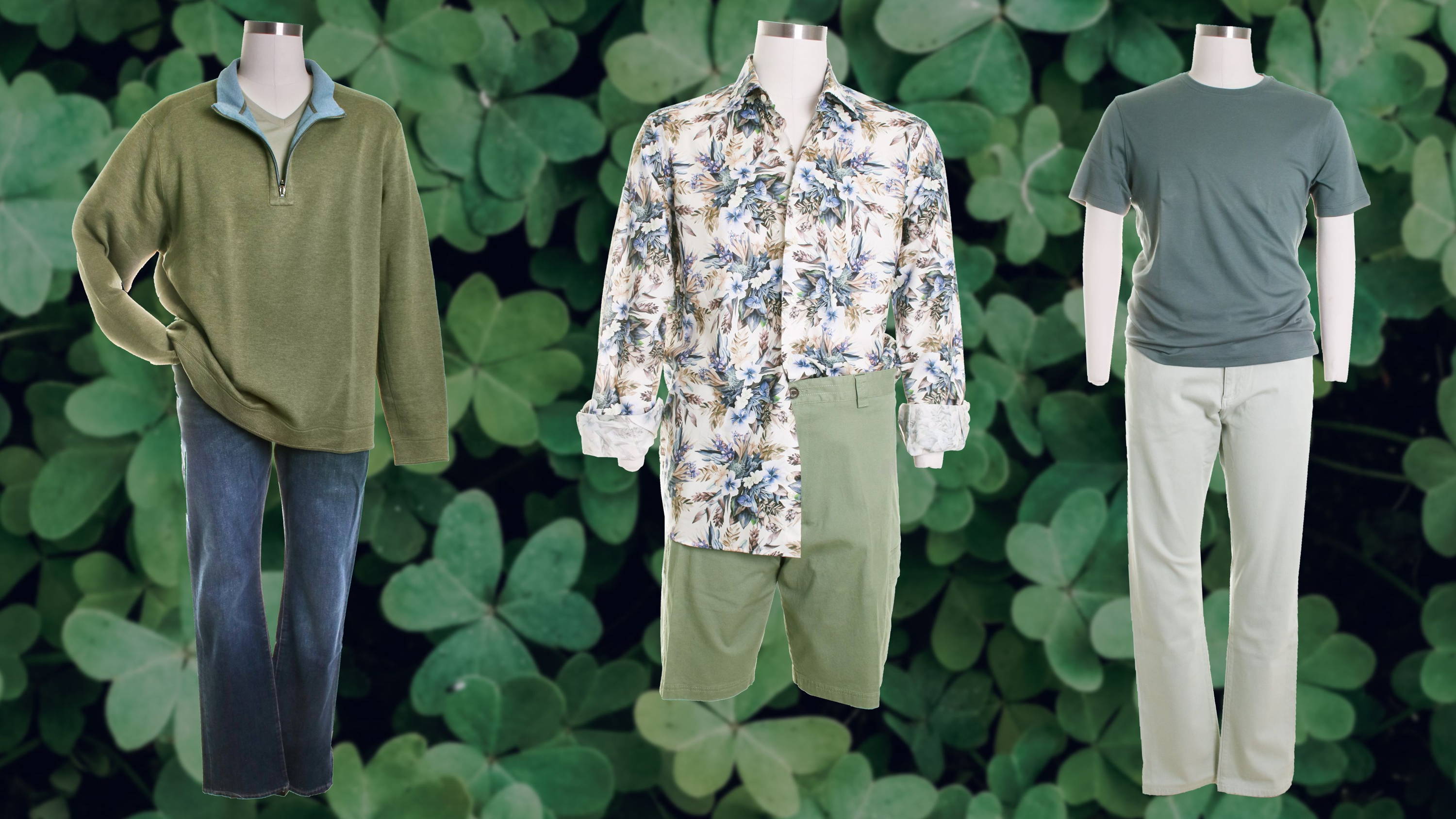 Saint Patrick's Day is a time to celebrate Irish culture and heritage, whether you're of Irish descent or not! In Ireland and around the world, the day is celebrated with enthusiasm, and there are plenty of ways to join in on the fun.
DRESS HEAD TO TOE IN GREEN
For starters, the obvious: dress in green! Saint Patrick's Day is all about celebrating green, the color of shamrocks and the Irish countryside, so it's a great excuse to show off a fabulous outfit. From head-to-toe green, to shades of shamrock, you'll fit right in on Saint Patrick's Day!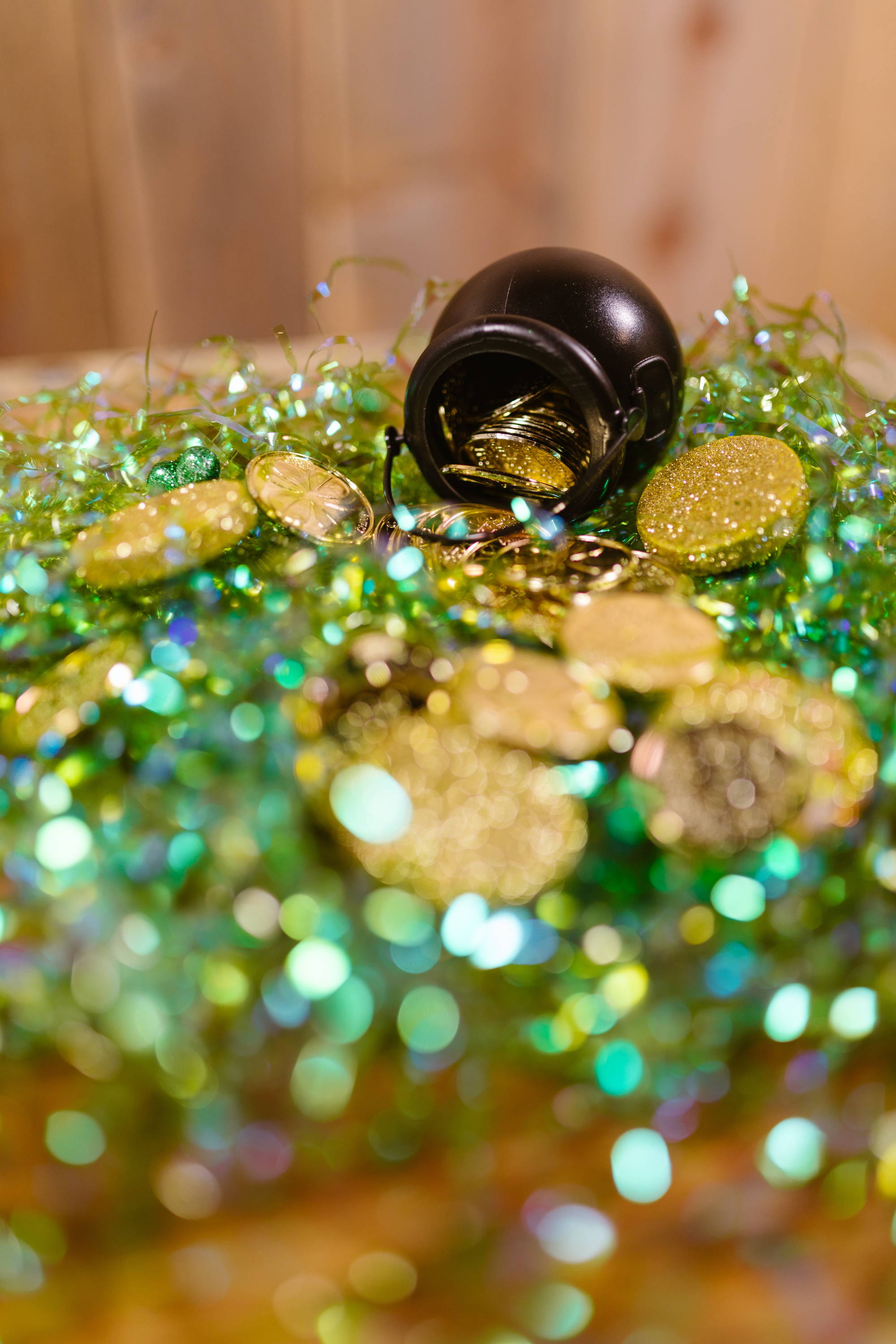 Next, indulge in some Irish cuisine. An Irish favorite like colcannon is perfect for a Saint Patrick's Day celebration. Or, opt for corned beef and cabbage. No matter what your favorite traditional Irish dishes may be, enjoy them with your family and friends!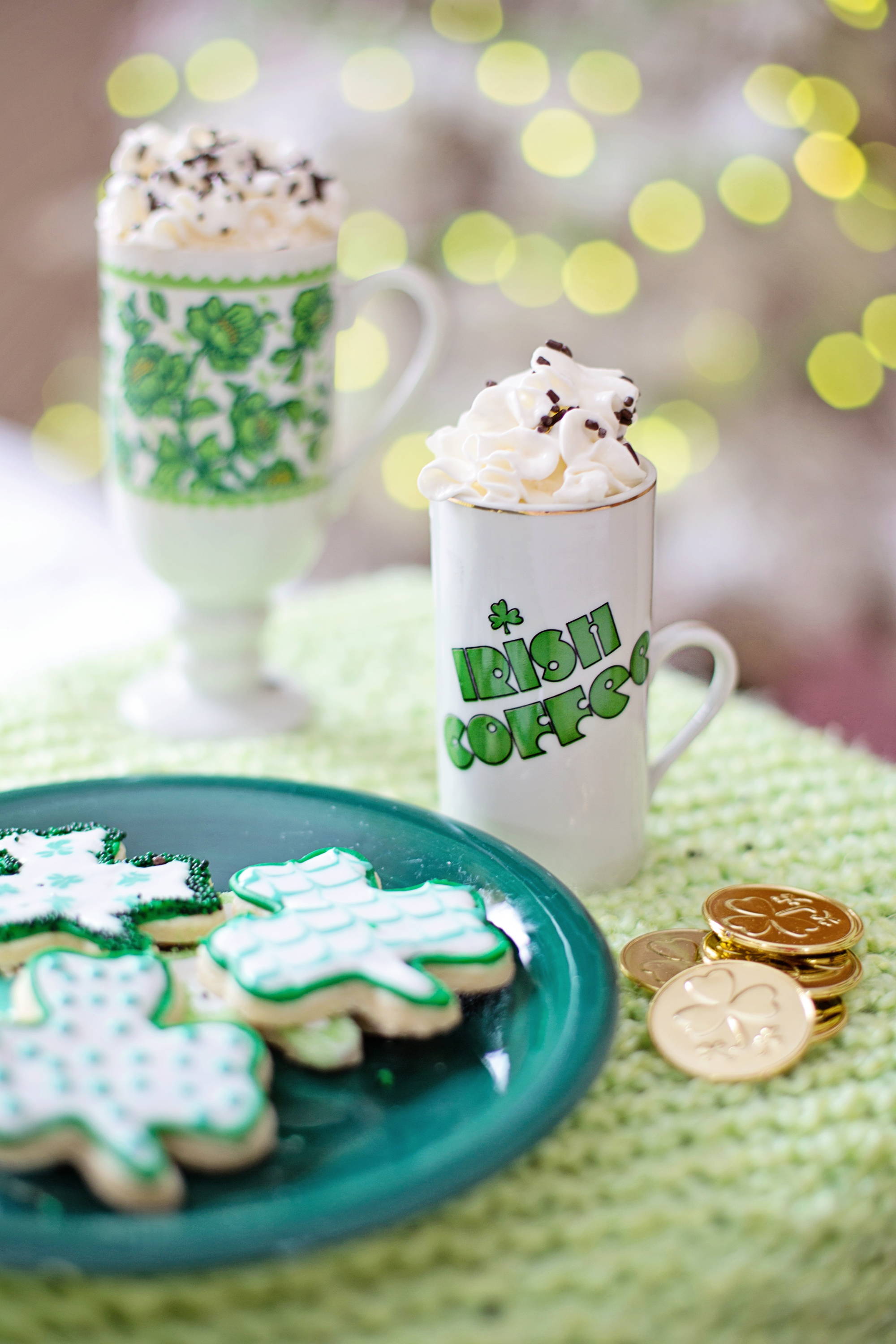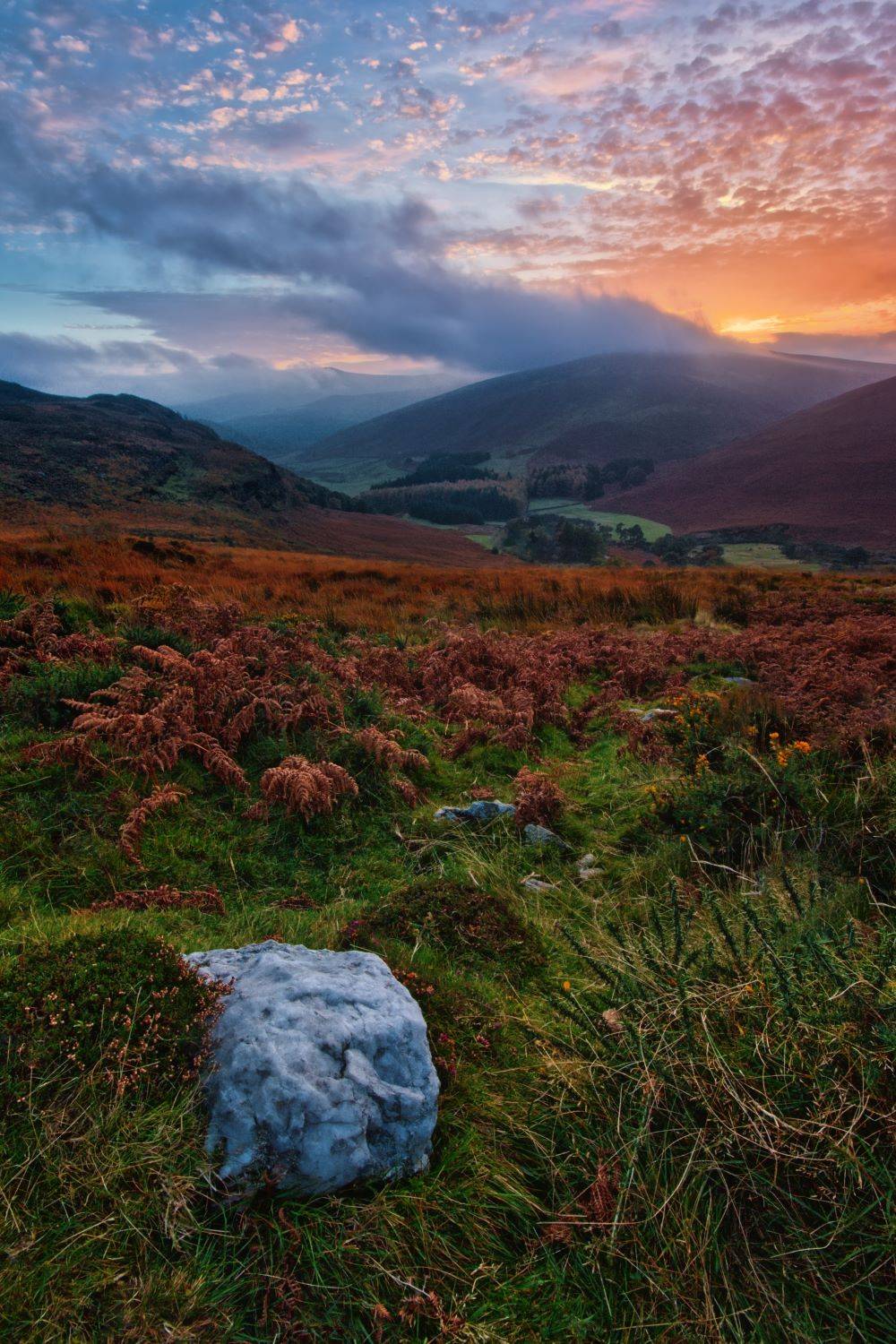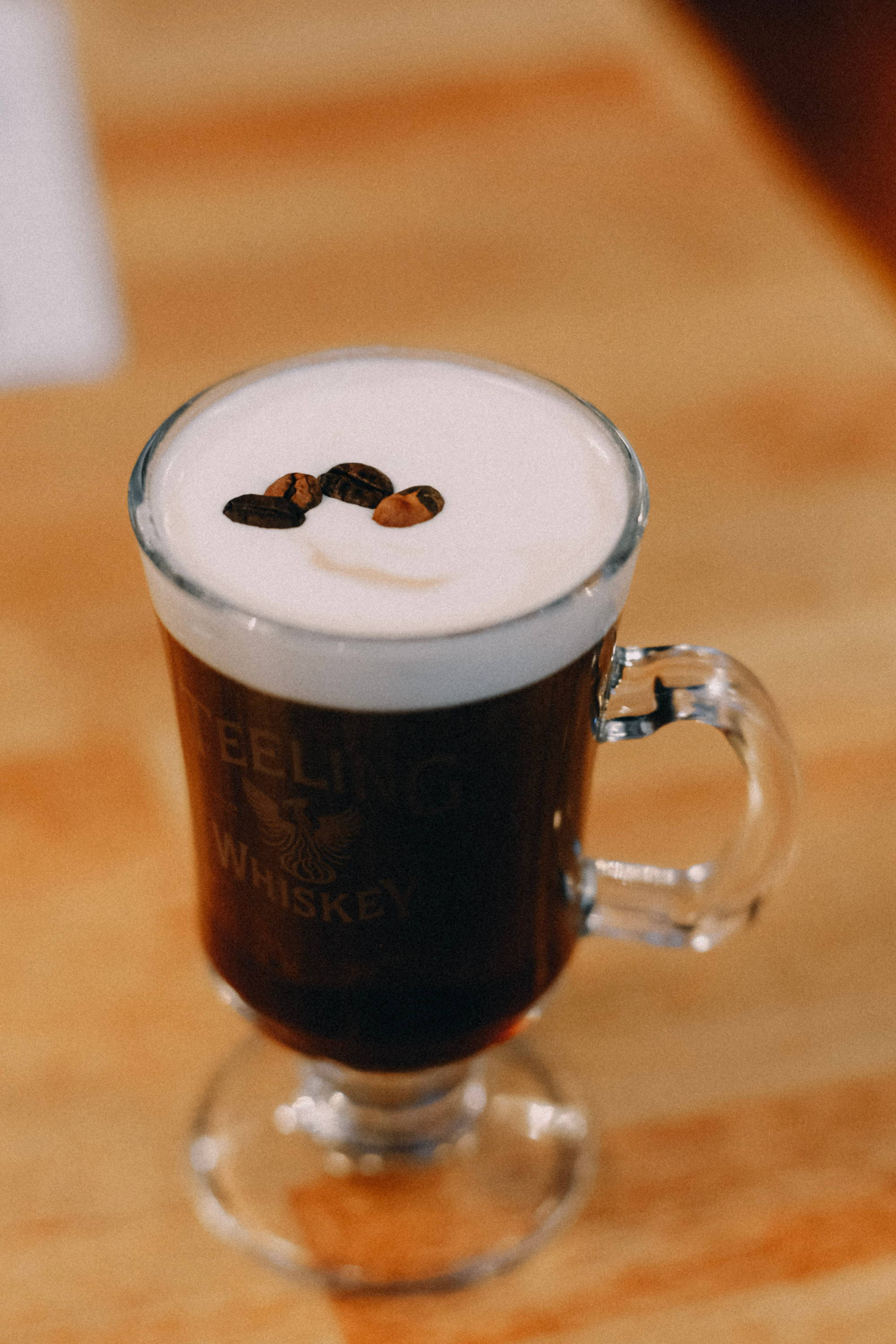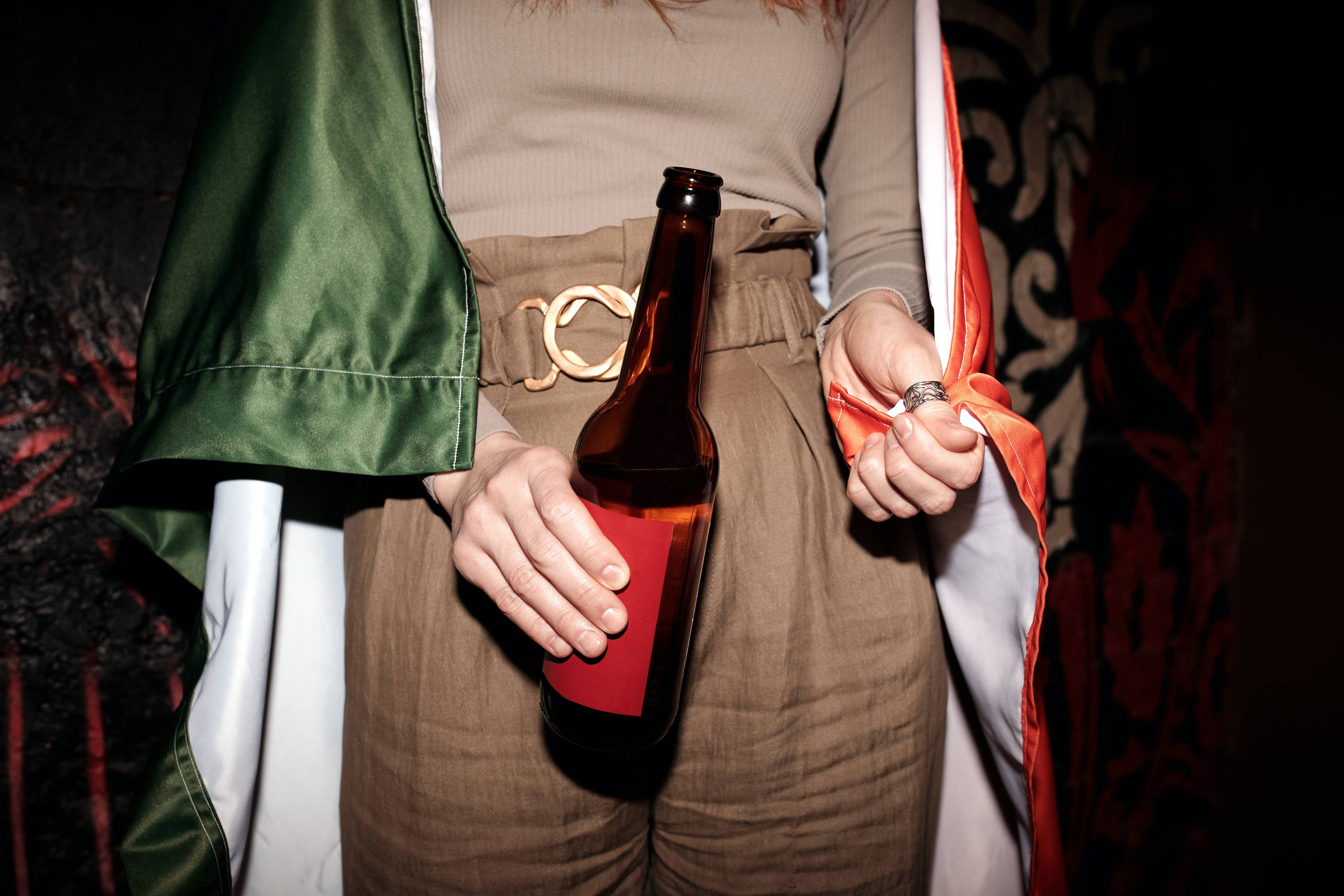 Finally, why not embrace some of the niche Irish traditions? An ancient Irish tradition, limerick poetry competitions have recently been revived by Irish locals and may just be your chance to show off your wit. To make the competition even more interesting, make up a prize for the best limerick or song that honors your Irish heritage!
No matter how you choose to celebrate your Irish heritage on Saint Patrick's Day, make sure you do it with style and joy! Enjoy!