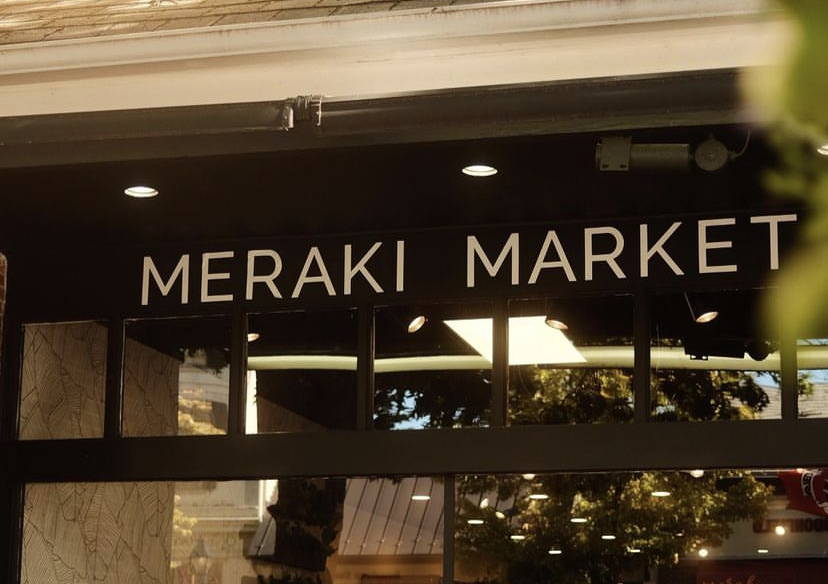 The weather is turning. The leaves are changing. The veil is thinning.
We are in the midst of spooky season and not only are we planning to carve pumpkins and dress up in Halloween costumes, but we also want to get in touch with our inner witch. Whether you're interested in tarot and tea leaves or just want to burn sage and light autumnal candles - these are the best shops in the area that you can support in your wicked endeavors to get in the haunting spirit.
2003 Walnut Street // Philadelphia, PA 19103
Located right off Rittenhouse Square Park, Ritual Shoppe is a friendly boutique that offers funky jewelry and apothecary items. This retailer sells spiritual divination items such as crystals, tarot cards, burning herbs, and magic spell kits. The store also sells items that are for spiritual self-care such as jade and rose quartz rollers, perfumes, candles, and bath bombs. The interior of the store is also bright and pink, which gives a vibe that is inviting. This is a space for everyone.
527 South Street // Philadelphia, PA 19147
Garland of Letters feels like an authentic witch shop. Out front is a large lion statue which is reminiscent of Aslan, the mystical lion from C.S. Lewis' The Chronicles of Narnia. The minute you walk into this earthy new age shop you feel cozy and at home. Featuring an extensive collection of crystals, tarot and oracle cards, and new age book titles - this store is perfect for a curious novice in the realm of witchcraft.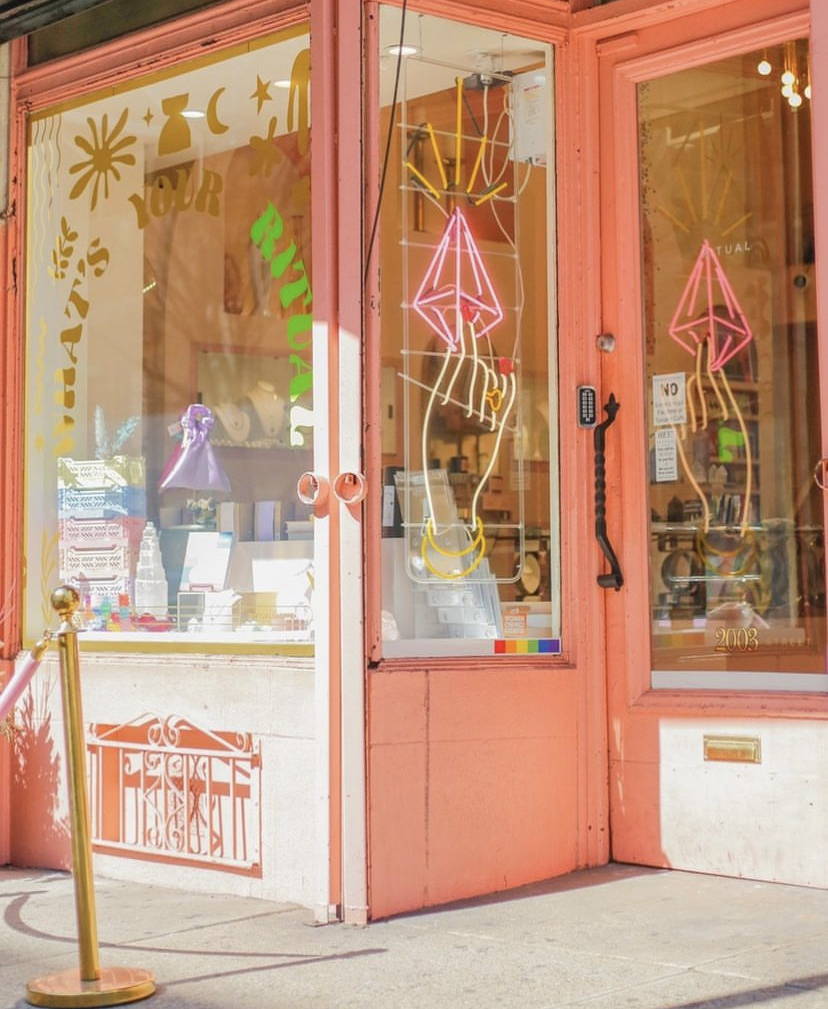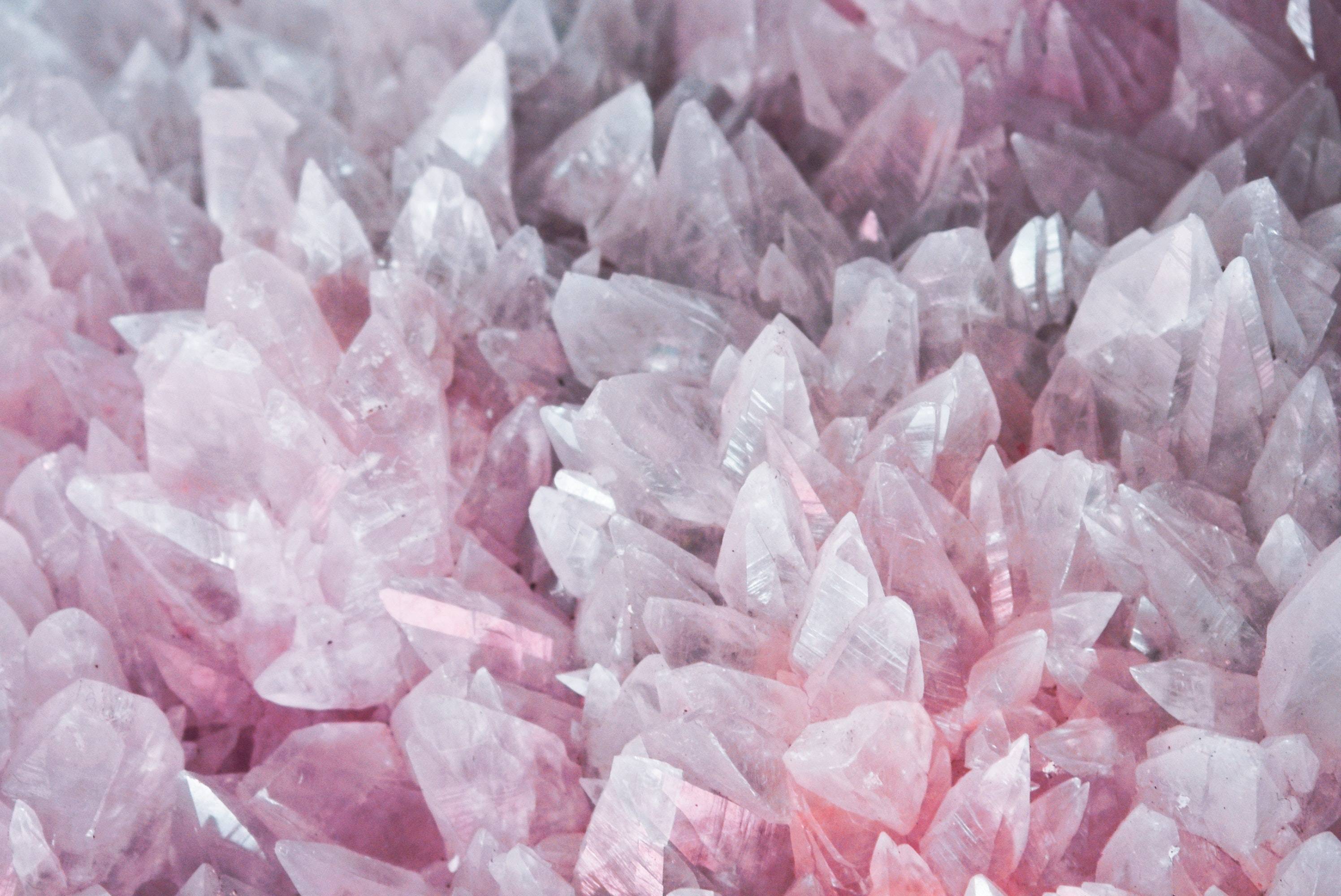 Rocky's crystals & minerals
310 E. Girard avenue // philadelphia, pa 19125
115 south 22nd street // philadelphia, pa 19103
Rocky's Crystals is great because it's hyper focused on stones. Featuring small bins and bowls of stones, each crystal has a sign of what the healing talisman is best used for such as Lapis is best for developing intuition and Rose Quartz are best for seeking love. This makes it easy for a customer to find exactly what they are looking for. Whether you are seeking crystal healing or just good luck charm, this is definitely the spot. Not only do they have two Philadelphia locations, but they have three locations in New Jersey: South Orange, Millburn, and Montclair.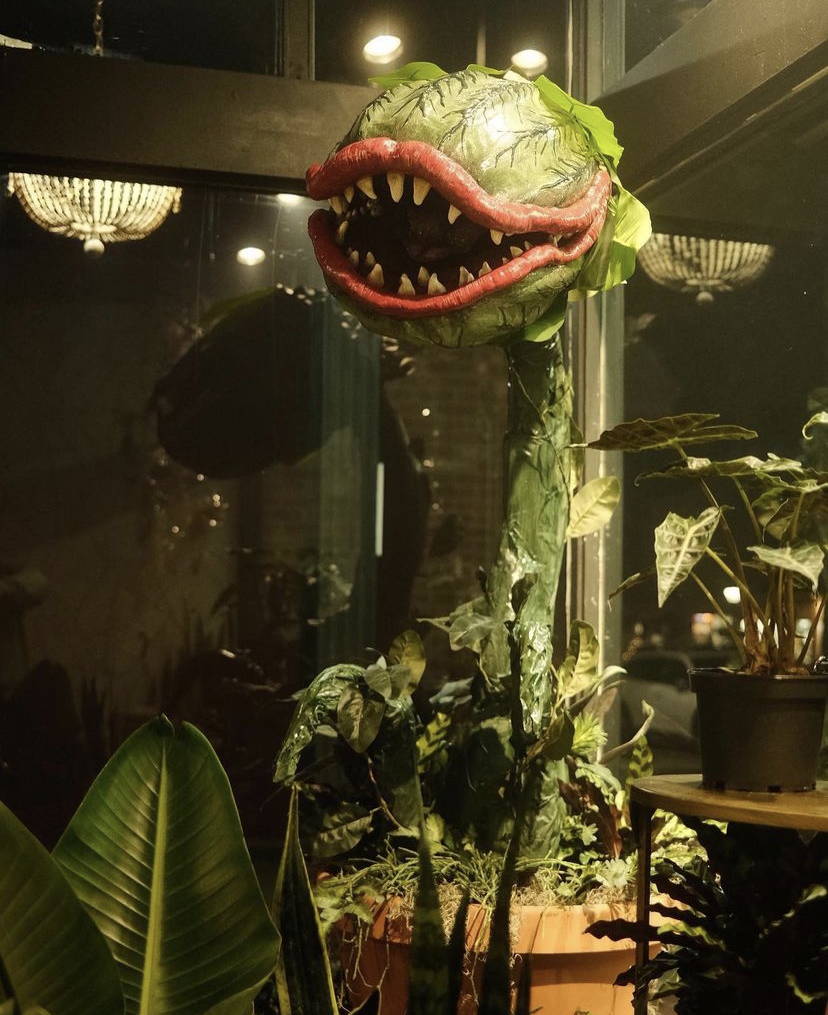 140 Kings highway // east haddonfield, nj 08003
This boutique has incredible ambiance for the haunting month of October. This store is great spot to not only purchase divination items, but also home goods and apparel. Grab your essentials such as candles, beanies, and sweaters. Also, this shop is offers workshop events such as build your own terrarium and make your own bath bombs.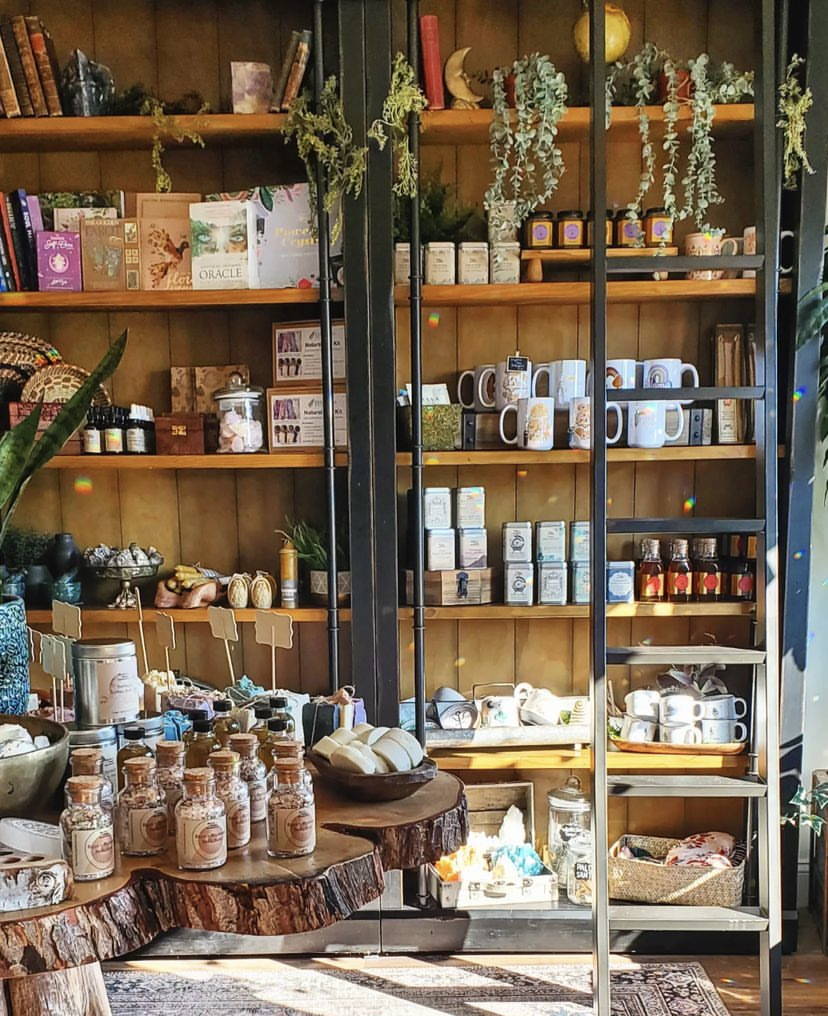 (via @mysticgingercollective)

36 S Blackhorse Pike // blackwood, nj 08012
No place is doing it like Mystic Ginger Apothecary. This hair salon and wellness boutique not only offers incredible haircuts, but intuitive services such as chakra clearing and crystal healing. Booking an appointment at this place will not only get you in the spooky spirit but assist you in finding your center.

Allow yourself to get in touch with your dark side while supporting small business with these small shops in Philadelphia and Southern New Jersey. This October, take the opportunity to explore new hobbies and center yourself in haunting new ways.