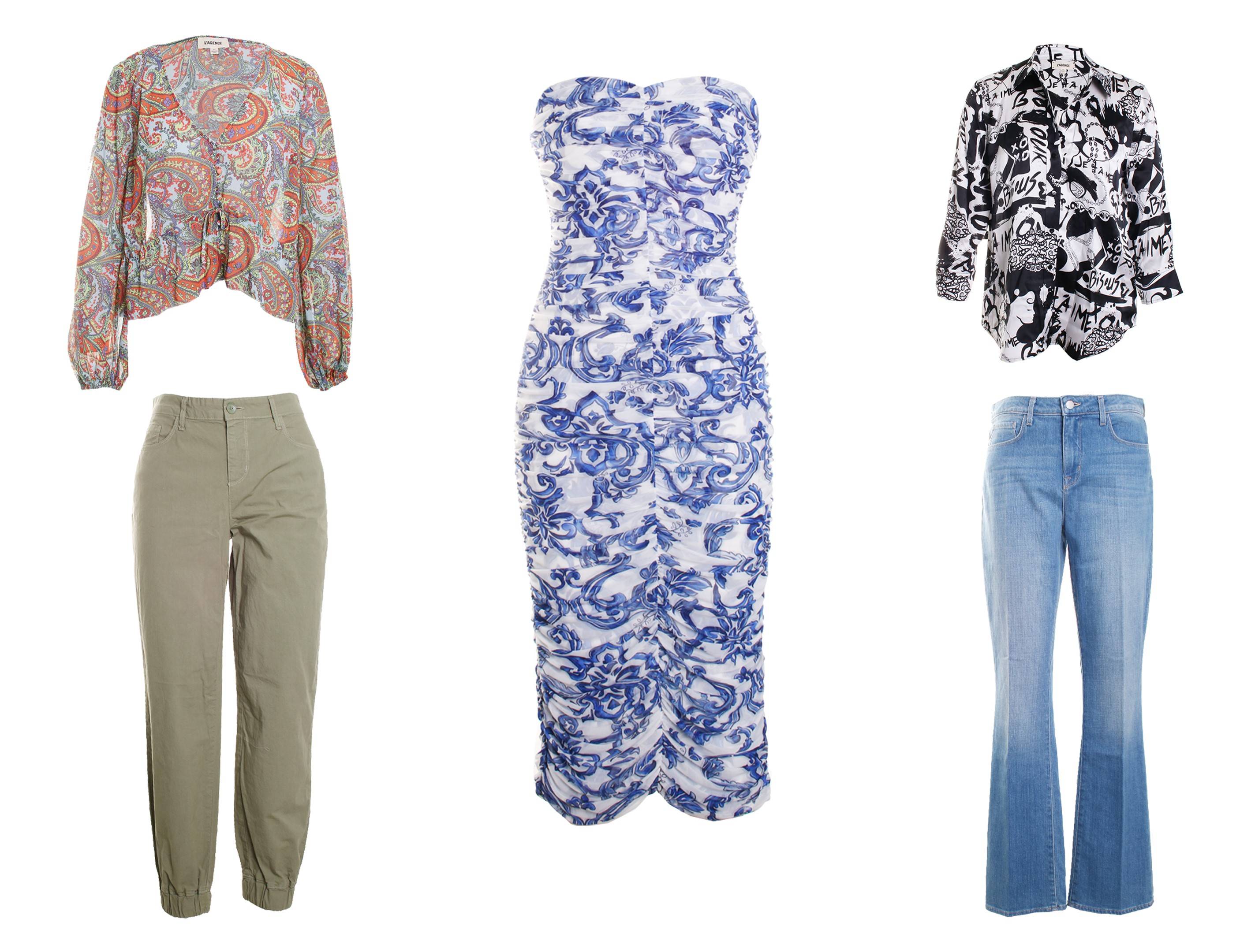 Summer 2023 is the first summer since the COVID-19 Pandemic ended and it finally feels like we are able to not only fully relax, but we can fully enjoy ourselves while immersing ourselves in new environments this summer. When taking the big leap across the pond, we want to make sure that you have all the looks that you need while you are taking a break in the sun, whether you're in Capri, Monaco, or the Maldives.
Some say vacation begins when you reach your destination, but we say vacation starts when you head to the airport. Lean into vacation by wearing your comfiest fit. Comfy doesn't mean frumpy though. Exchange sweatpants for fitted joggers and ditch the hoodie for a knit camisole. The flight to London or Paris is long so it's best to stay comfortable. Make sure you pack a sleeptime face mask and melatonin for your flight.
Letting loose isn't just for laying out by the pool and catching rays, let your hair down and move your hips after hours and experience nightlife in a land faraway. Pack yourself multiple night looks that easily go from dinner to the dance floor. Pack a short little black dress as well as a pair of jeans and camisoles for an instantly cool and chic look that will grab everyone's attention.
Your daytime looks are just as important as your nighttime looks. While hitting the sites and museums you should create a look for all your photo opportunities. Pack a beautiful maxi dress or a jumpsuit for a look that's both effortlessly sophisticated and breathable in the hot summer weather.
These are the primary looks that you will need for your trip across the globe. Beyond your looks it's important to leave all your troubles behind and allow yourself to get lost in the summer sun.