Support Small Business through COVID-19
Just like many businesses throughout the country, Lee Newman is also being greatly affected by COVID-19. While our online store will always be open, unfortunately our Brick and Mortar in South Jersey is operating on limited hours offering curbside pick-up and appointment-only shopping experiences while maintaining a clean sanitized environment.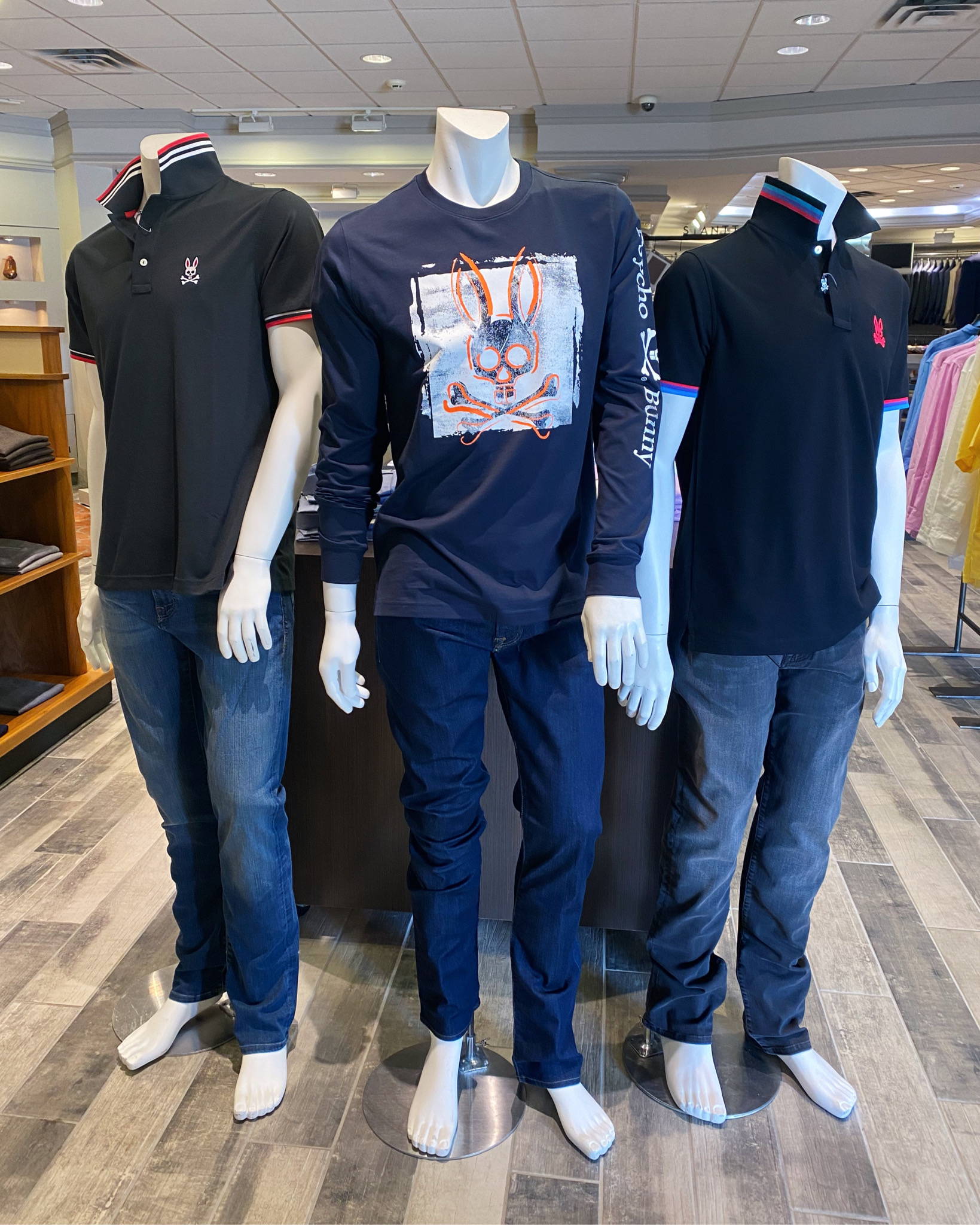 Sadly, our Brick & Mortar is closed until further notice. But we are still here shipping orders through our website if you need some retail therapy.

Contact your Personal Shopper or Email Us at SUPPORT@LEENEWMAN.COM for more details.

We get it. Self-Quarantining is the most efficient way to flatten the curve during the pandemic. But to keep the doors open after this storm to be here for our loyal customers and local community, we need your support.
Right now we're running a Gift Card Special until the end of the month.
Buy a $100 Gift Card for $120 ValueBuy a $200 Gift Card for $140 ValueBuy a $500 Gift Card for $600 ValueBuy a $750 Gift Card for $900 ValuePlease Call In-Store for DetailsLee Newman: 856-424-8388Tehen: 856-424-4347

**BRICK & MORTAR SPECIAL ONLY**